No longer by my side but forever in our hearts.
Loved by the Willis Ave Collision Family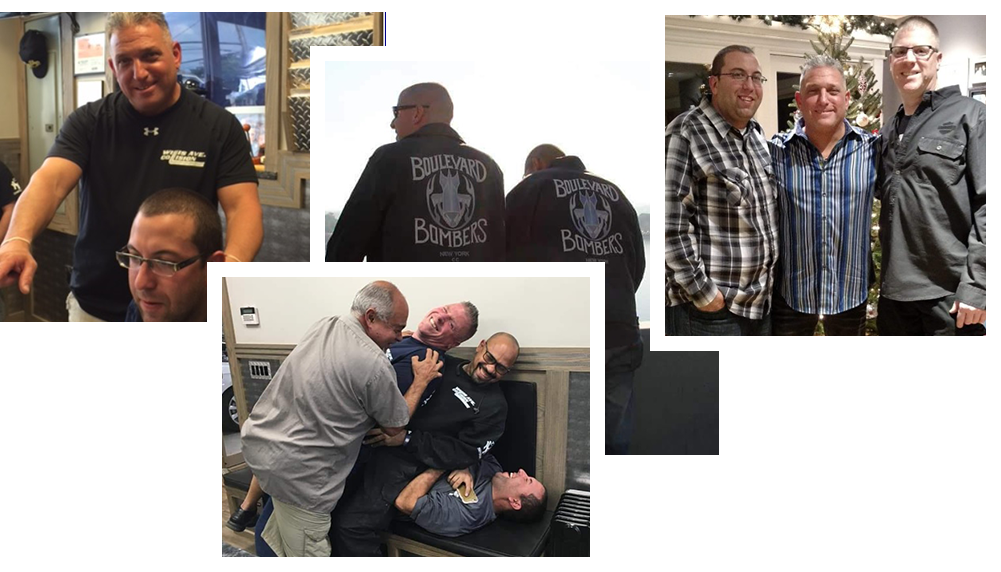 TRIBUTE TO

1989-2019
From the young age of nine, Joshua had always been a welcome member of the Willis Avenue Collision family. A fellow car enthusiast and close friend of our owner Sam, Joshua's father first introduced him to our shop as a kid. Starting from small jobs around the office, Joshua took a great liking for auto work and began interning during elementary and junior high school. When his father passed away, Joshua was taken further under our wing. Developing his passion and skill for auto body work all throughout high school and deciding to make this his career after graduation,
Joshua grew into a gifted and respected man who was genuinely loved by those who had the honor to work alongside him and who knew him. Willis Avenue was his first and only job and it was more than just his profession — it was his passion. Treated like a son by our owner Sam, Joshua's two decades of honest, talented, and hard work were evident in every project he undertook. Though Joshua's life was tragically cut short, we are committed to continuing on his legacy.
Our favorite pics of Joshua and his most treasured memories
Your Memories Live On
Forever In Our Hearts